2015年 10月 20日
Tallest Towers and Buildings.
Burj Khalifia in Dubai is 828 metres tall and has 168 floors!
The tallest building in Japan, Abeno Harukas, is in Osaka and is 300 metres tall. However, compared to the worlds tallest building in the world, it seems kind of small. Unfortunatly Abeno Harukas isn't even in the worlds top five tallest buildings!
Last month, I had the chance to go to Abeno Harukas and went all the way to the top on the helipad tour. I thought the view was amazing as I was able to see all over Osaka and even as far as Kyoto! I wonder how many of the students have visited too?
I took some pictures of the view. What do you think of the view?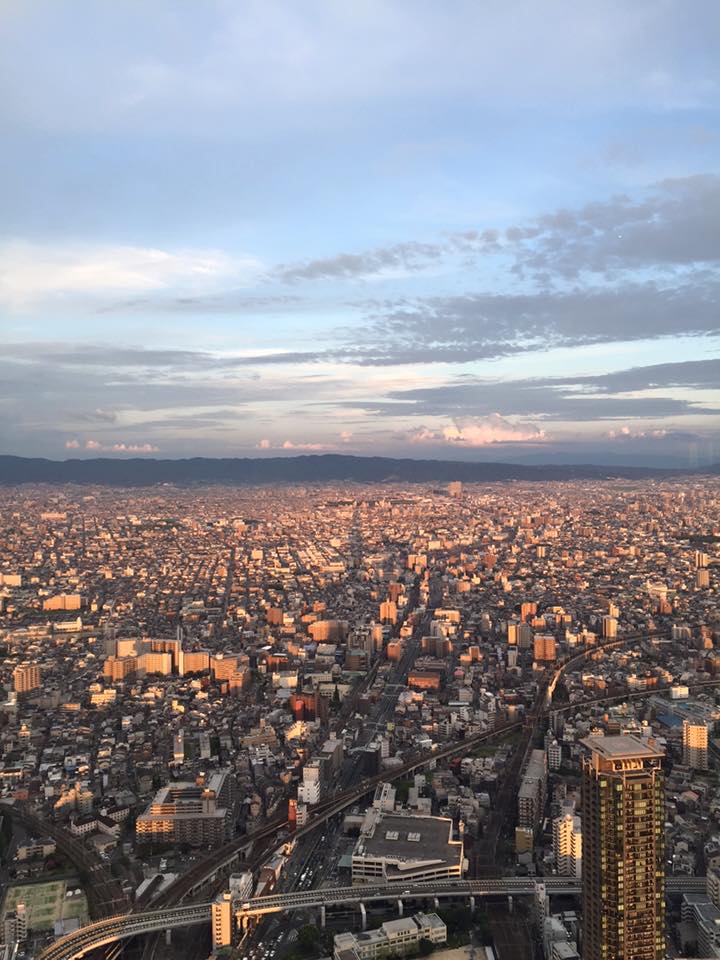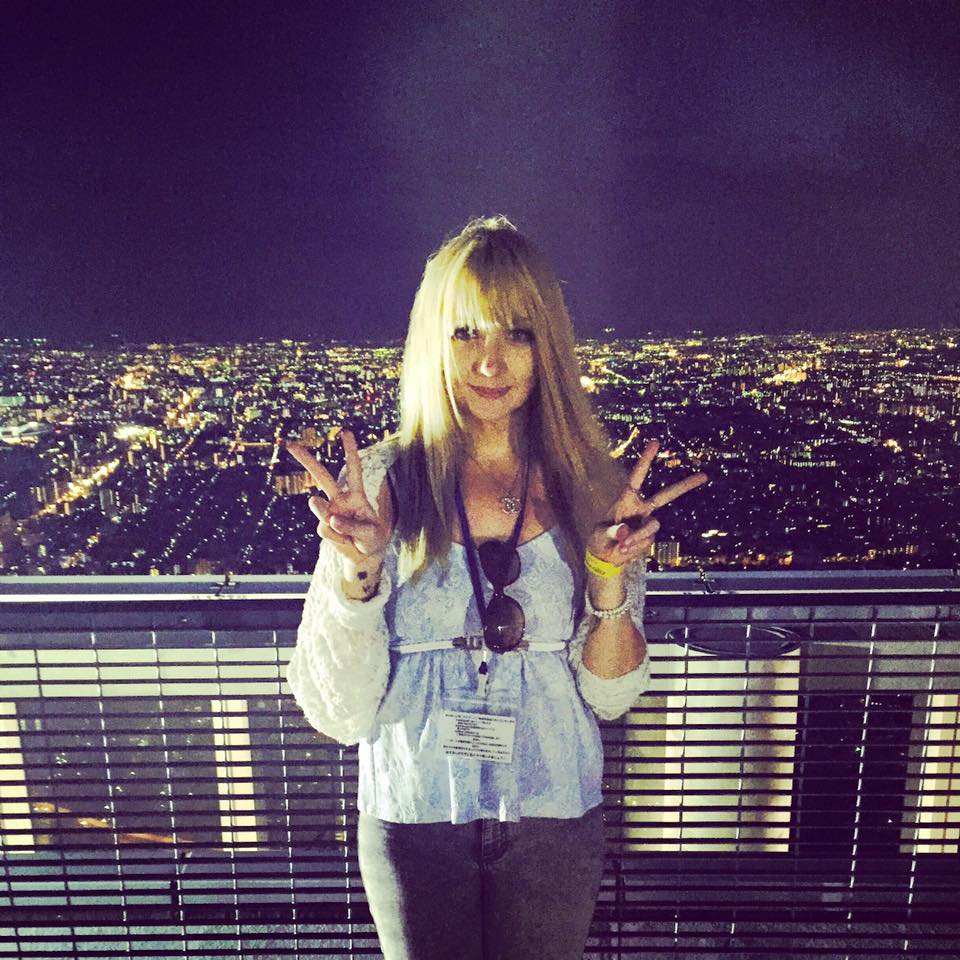 I had a good time so I recommend going to visit at least once.
After visiting the top of the building, I went to the lower dining floors and decided on a restaurant called Luca Sant Lucia. It served different dishes such as; pasta, paella and meat dishes. I recommend it to anyone if they have a chance to visit as their menu has lots of choice.
http://lucesantlucia.com/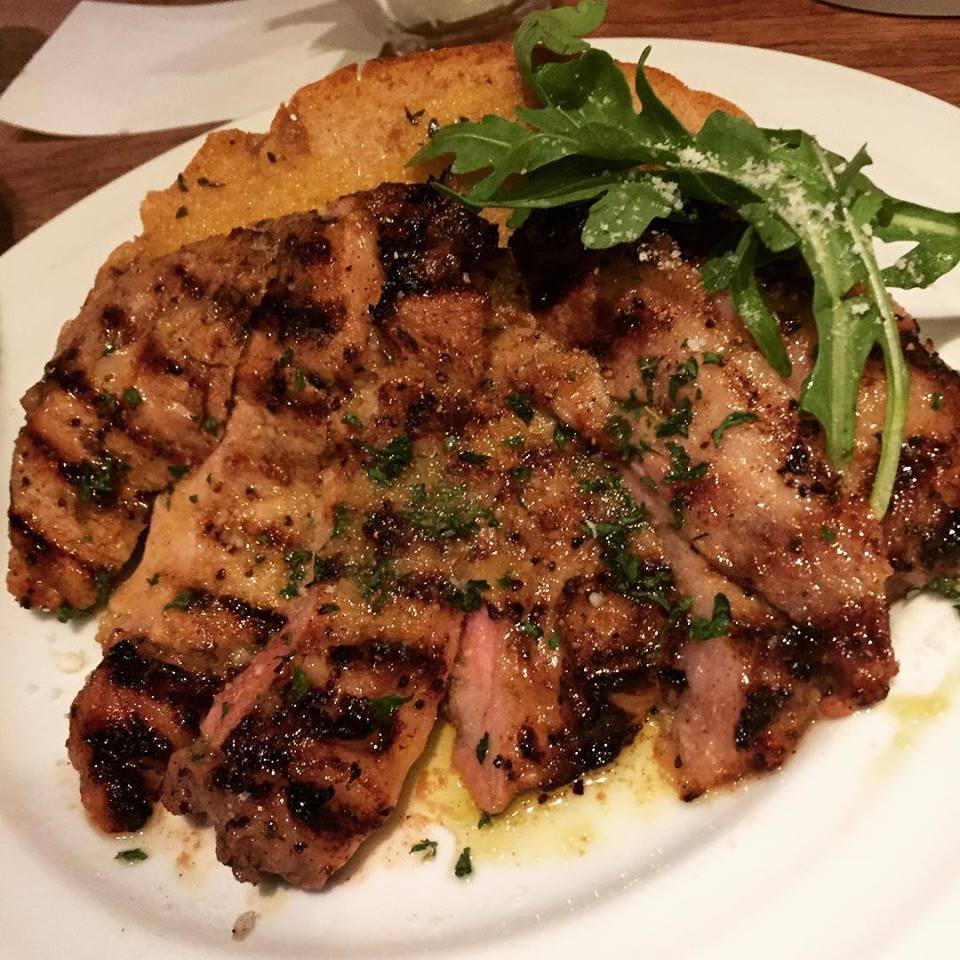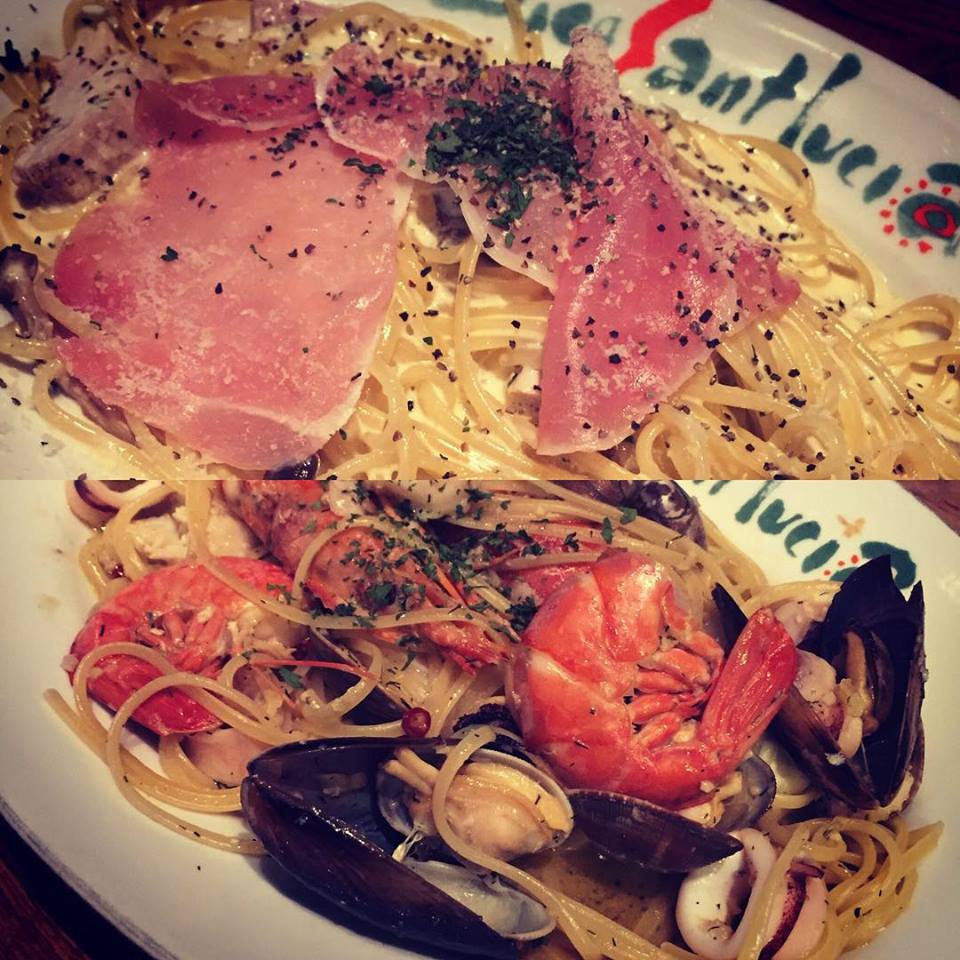 Thanks for reading.
Mia
Today KSIS Rose class students learned about the worlds tallest building and towers in their social studies class. Next month, Violet class will also study the same topic in their class.